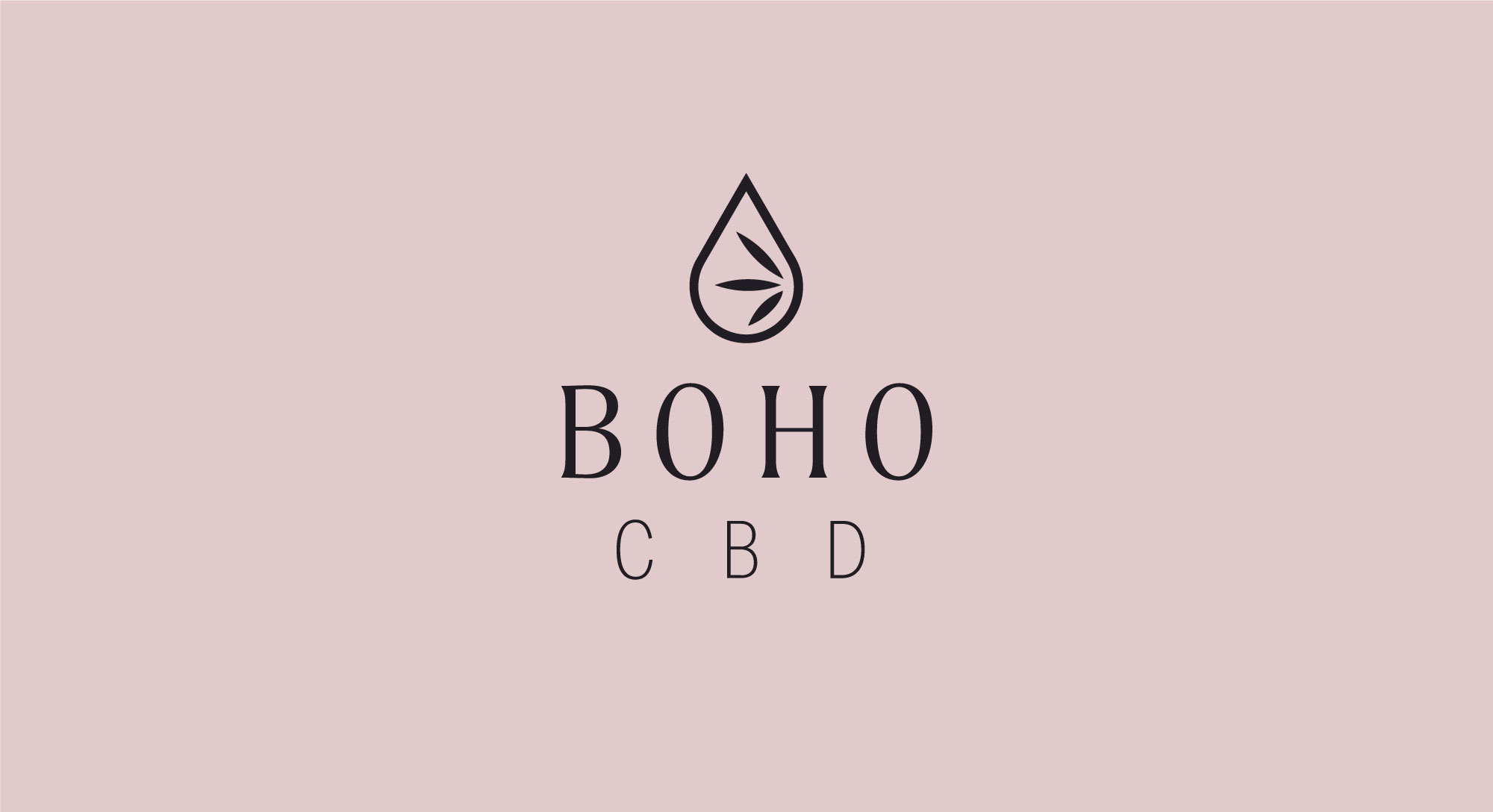 Client Bio:
The time for PMS, menopause and period pain to be taboo subjects are over! BOHO CBD products give you the freedom to live your life
without being confined to the discomfort of your monthly menstrual cycle or hormone fluctuations.
We help women in South Africa enjoy everyday life to the fullest by providing premium-quality CBD products.